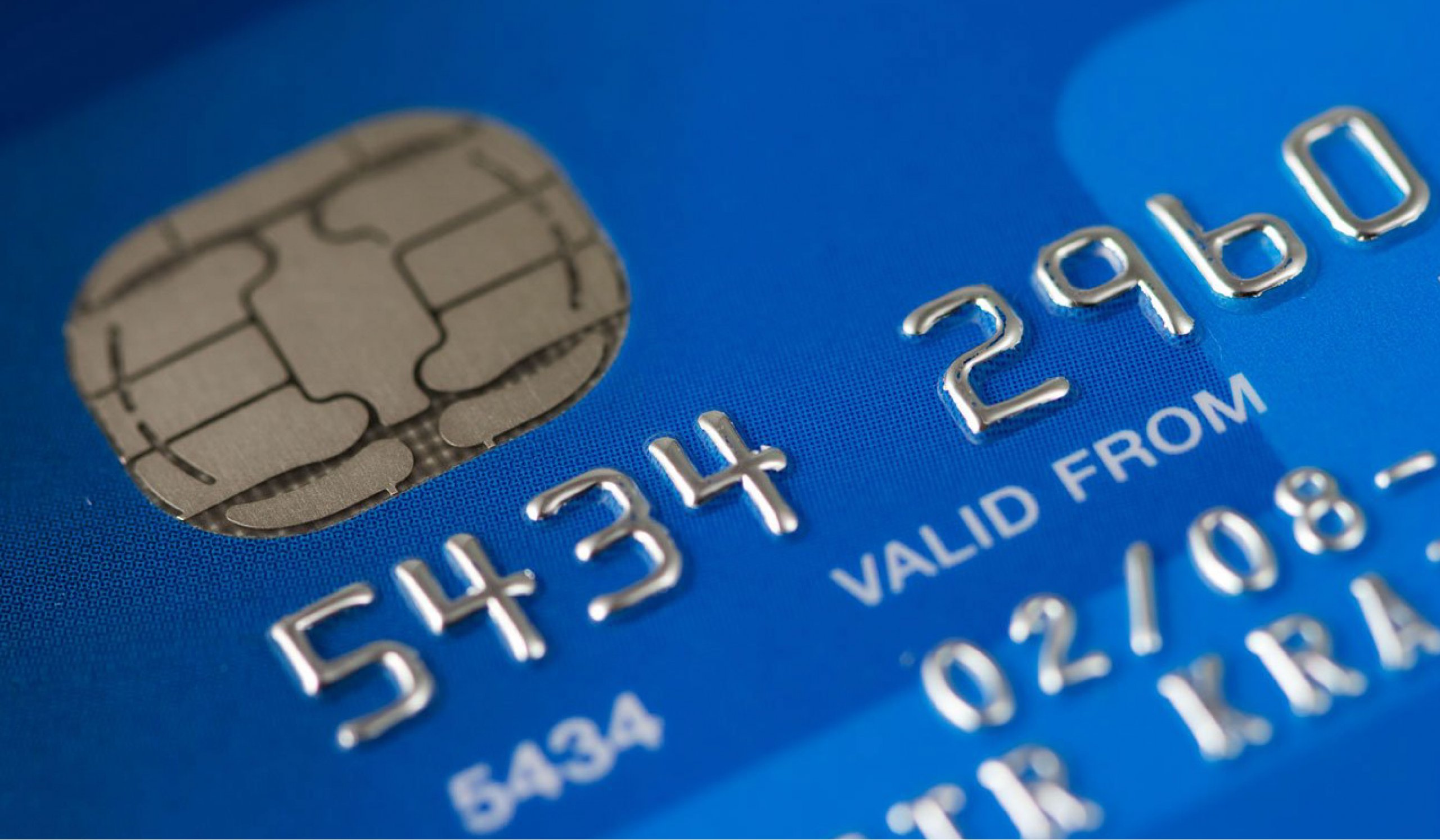 Personalized service helping you to invest back home.
In line with Premier Bank's strategy to offer superior banking solutions in Somalia, it is our pleasure to offer our Diaspora clients world-class timely services and unique facilities to meet their needs back home ranging from the opening of accounts through approved agencies, saving your money, supporting your family and planning for any future investment in Somalia. We have a dedicated team that handles all our clients' queries. Our goal is to empower Diaspora investors living abroad to personally and professionally bank or invest their hard-earned money directly with us.
You can open a Diaspora Account if you reside in any of the following countries:
We will shortly cover more countries and keep you updated.
Key Features & Benefits:
Safe and secure way to save money and operate a bank account in Somalia.
Free internet banking that allows you to access your account anytime anywhere.
MasterCard ATM Card
Account opening fee of USD 10
Free e-statements
Minimum balance of USD 200
Access to SWIFT transfers
Deposit through money service business or SWIFT
Requirements:
Valid National ID/passport.
Address verification document.
Income source verification documents (Employment certificate or contract etc).
Two passport size photos.