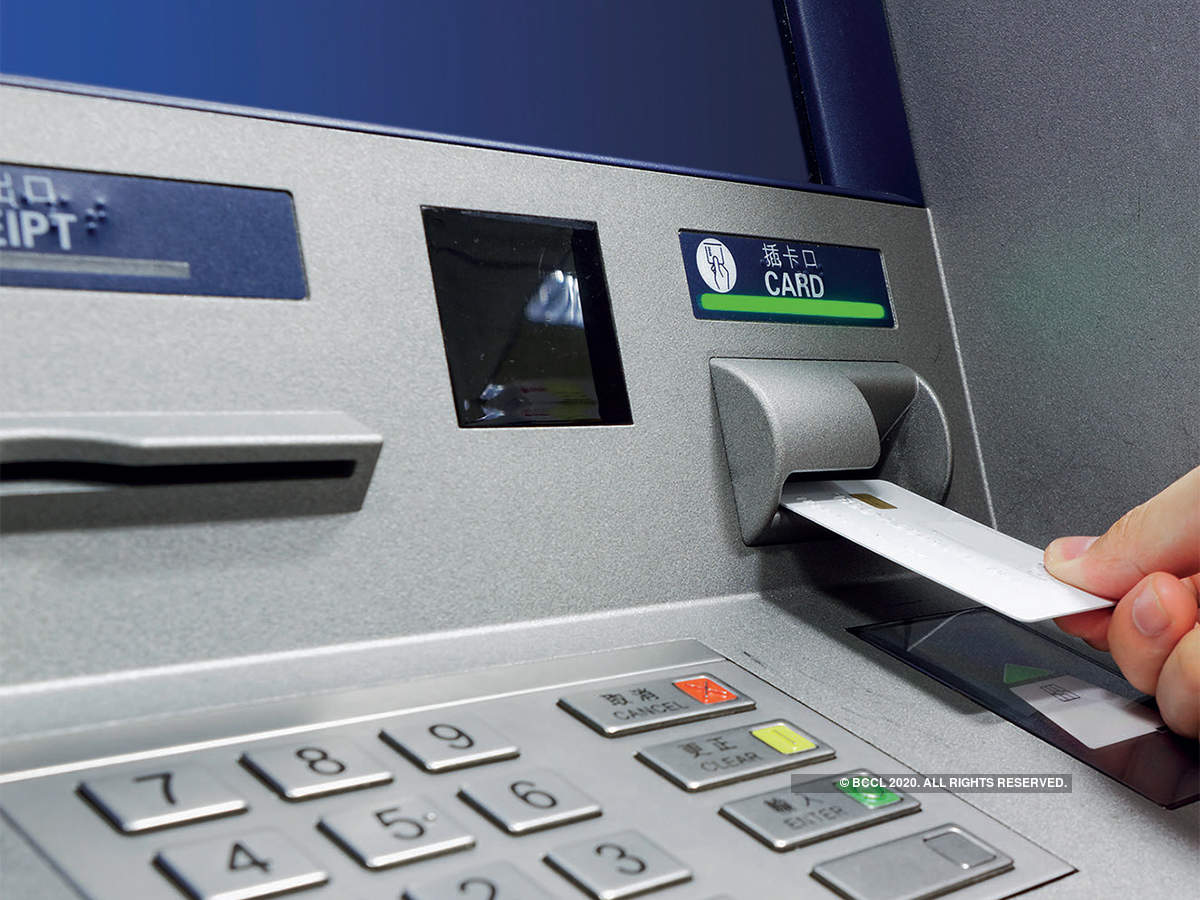 Your Premier Bank ATM card provides quick and easy access to your bank account and funds 24 hours a day, 7 days a week. Access your money in-person, online, and use your card to withdrawal cash from any ATM around the world. It's not a credit card, but for safety and convenience, your card will feature one of the following logos:
Mastercard
Visa card
Maestro
Cirrus
The Larges ATM Network In Somalia
No need to head to the bank to check your balance or get cash as you will find Premier Bank ATMS in a variety of supermarkets, universities, hotels, retailers, and other convenient locations.
ATM services/Features
Cash withdrawal
Balance inquiry
Mini-statement
And more