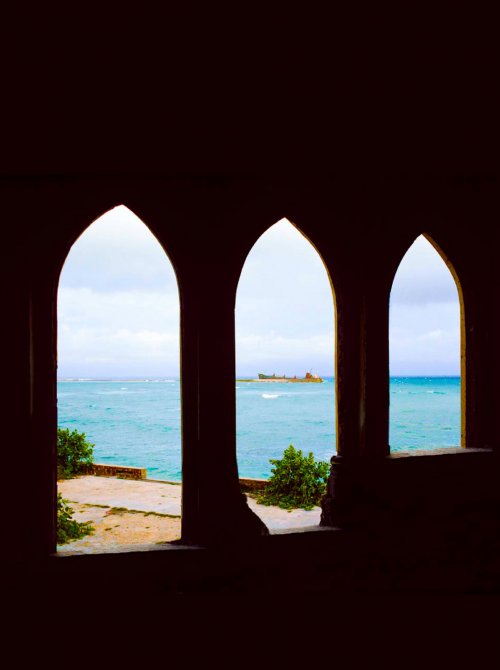 Premier Bank is a privately owned Sharia-compliant commercial bank incorporated in Somalia in 2013 and licensed by the Central Bank of Somalia in 2014. We believe in the promise of a new Somalia. We all have a role to play in rebuilding Somalia. Together, we can make a difference. It is this philosophy that guides our efforts to help (in our own small way) rebuild Somalia and encourage economic and community development.
Our diverse knowledge of local financing requirements enables us to meet and service the needs of Somalia's dynamic economy by introducing modern banking practices to the country. We offer comprehensive one-stop financial solutions to our customers who include private and government institutions, corporate and SME businesses as well as private individuals in Somalia.
Our financial solutions offering includes Retail Banking, Business, and Corporate Banking, Mobile and Internet banking, ATM Banking, SWIFT transfers, International Money Transfers and so much more.
By building relationships with our customers and focusing on service delivery, we hope to keep providing relevant solutions that meet and exceed our customers' expectations.
Our Vision
To Be The Best Bank
That Customers Will Ever Want.
Our Mission
Transformative Financial
Solutions for a Better Society.
Key Strategic Objectives
Premier Bank has identified the following strategic objectives
as being central to achieving its mission over the coming years:
Social Responsibility
To contribute to the development of Somalia by supporting industry and trade, thus contributing to and serving the needs of the community / citizens.
Accelerated Growth
To attain viability and a sufficient level of profitability to sustain growth.
Service Excellence
To offer transformative products and services that exceed the expectations of our customers and to strive to remain the bank of the first choice.
Professional Management
To develop and foster a competent and innovative management team with high standards of integrity and professionalism.
Employee Enrichment
To develop a competent and skilled team through continuous comprehensive training programs.
Enhanced Stakeholder Value
To constantly strive to protect and enhance its stakeholders' interest and deliver shareholder value.
Customer First
We build relationships. We are professional.
We offer excellent service.
Pulling together
We collaborate. We share information.
We trust each other.
Transparency
We are open. We are honest.
We are guided by Shariah principles.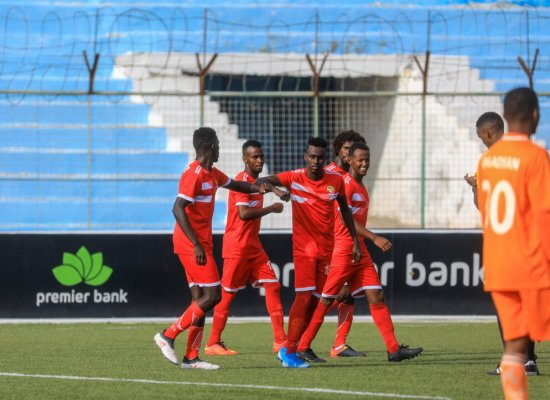 At Premier Bank we believe that together, we can make a difference in the communities in which we do business. This philosophy guides our efforts to help us to encourage economic and community development.
We understand the issues that affect our people and the community around us. The need to conserve our environment, security for all, and equal employment opportunities are key themes that we will keep investing in, for the future growth of not just our business but of our country, Somalia.
About Us