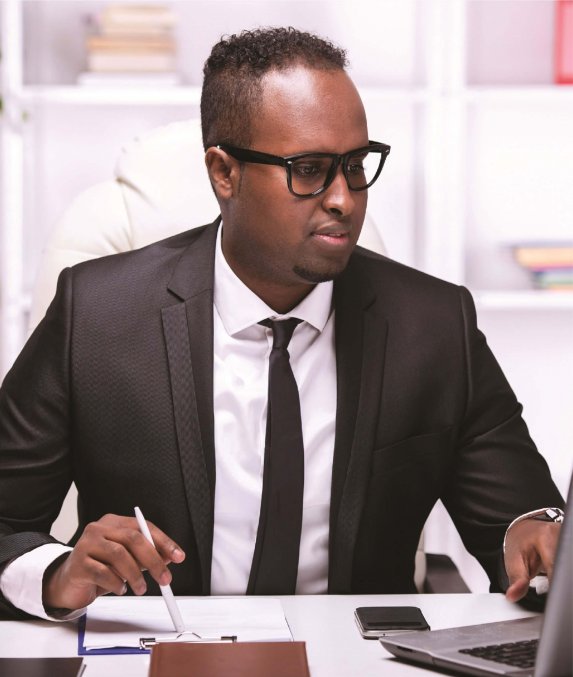 Open up your personal or business account within minutes. You can also get online and mobile banking, a debit card, ATM deposit and withdrawals, and more.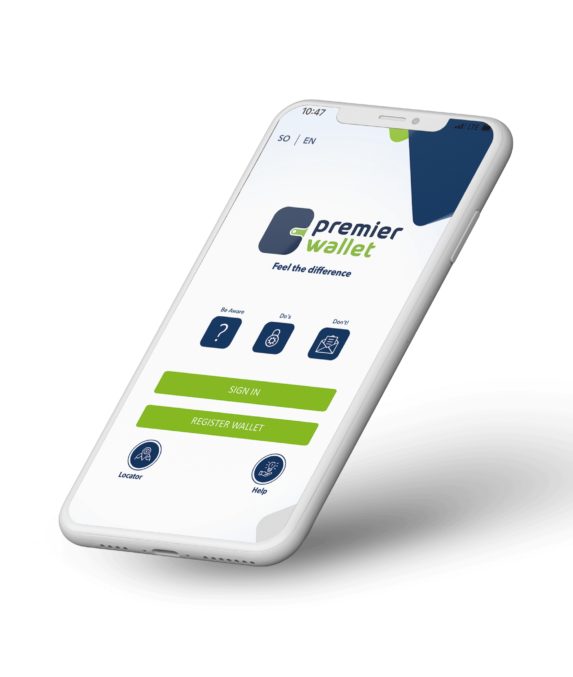 Enjoy Amazing
Features Benefits
Premier Wallet is the most successful mobile money service in Somalia. Premier Wallet offers financial services to non-banked populations or people with limited access to banks. Premier Wallet is a safe, affordable, and secure way to trade on your smartphone. Top-up, money transfer, withdrawals, bill payments, and mobile banking are the primary features of Premier Wallet.
Financing Solutions
Apply today to finance your future. Low rates for Auto Financing, Trade Financing, Land Financing, and more!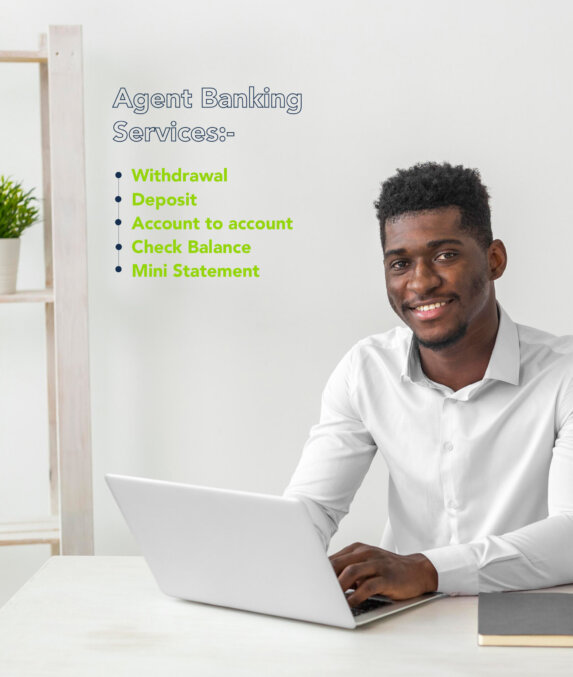 Increased Access to
Banking Benefits
With an agent nearby, you can deposit or withdraw from your Premier Bank account. Our agents are ready for you beyond the banking hours even at the weekends.
Home